Please note that messages are checked daily, and I will do the best I can to reply to you within 24 hours. If you do not hear from me within 24 hours, please call or leave a message again as when we rely on email and voice mail, messages can sometimes be missed or not received. Also, I will do the best I can to accommodate your needs regarding scheduling an appointment.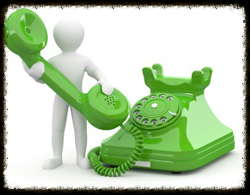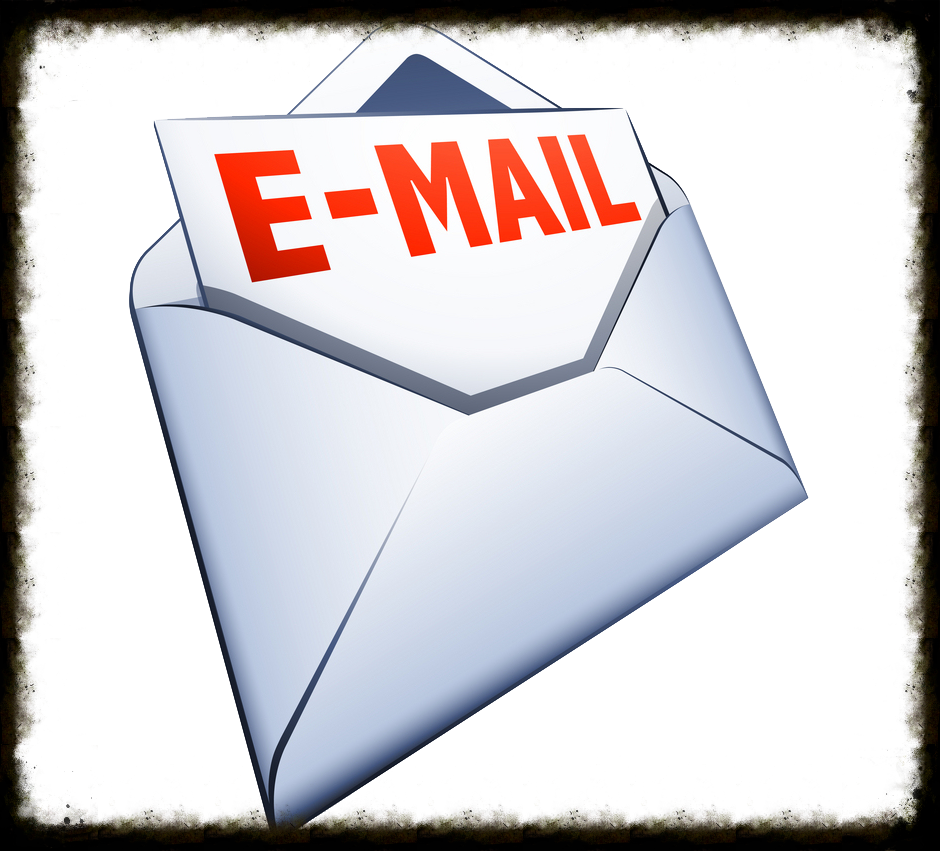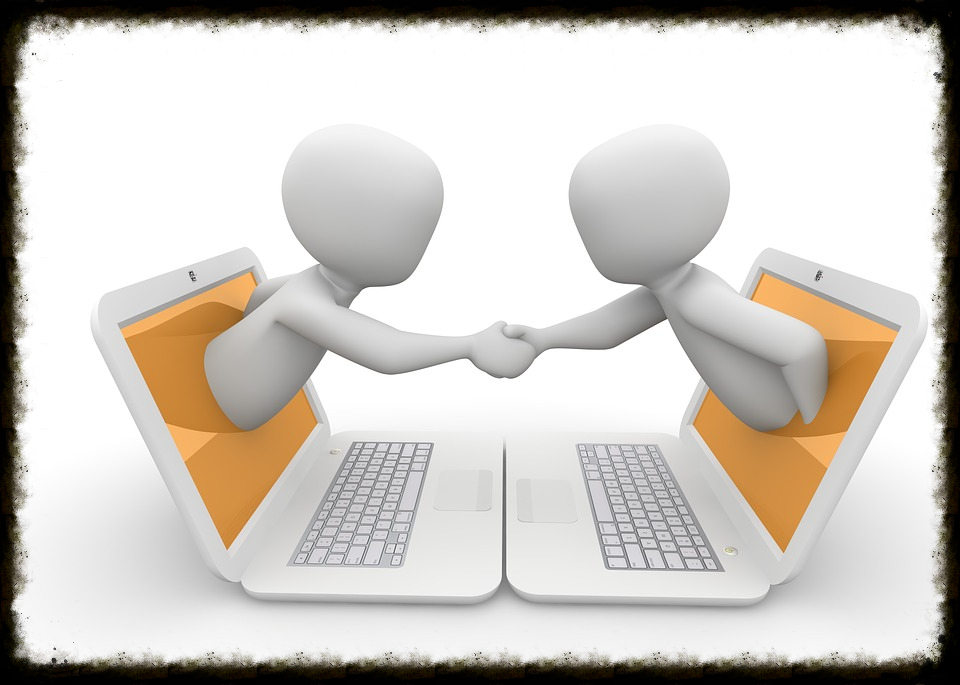 705-349-1906
sarahslistening@hotmail.com


For now, I offer VIRTUAL or TELEPHONE psychotherapy.