Please note that messages are checked daily, and I will do the best I can to reply to you within 24 hours. If you do not hear from me within 24 hours, please call or leave a message again as when we rely on email and voice mail, messages can sometimes be missed or not received. Also, I will do the best I can to accommodate your needs regarding scheduling an appointment.
NOTE: DURING THESE TIMES OF THE CORONAVIRUS, I WILL BE DOING TELEPHONE THERAPY SESSIONS ONLY. PLEASE DO NOT HESITATE TO CALL ME IF YOU ARE EXPERIENCING DIFFICULTY OR WISH TO SPEAK WITH ME. I WILL DO THE BEST I CAN TO ACCOMMODATE YOUR MENTAL HEALTH NEEDS AS QUICKLY AS POSSIBLE. THANK YOU.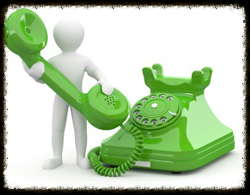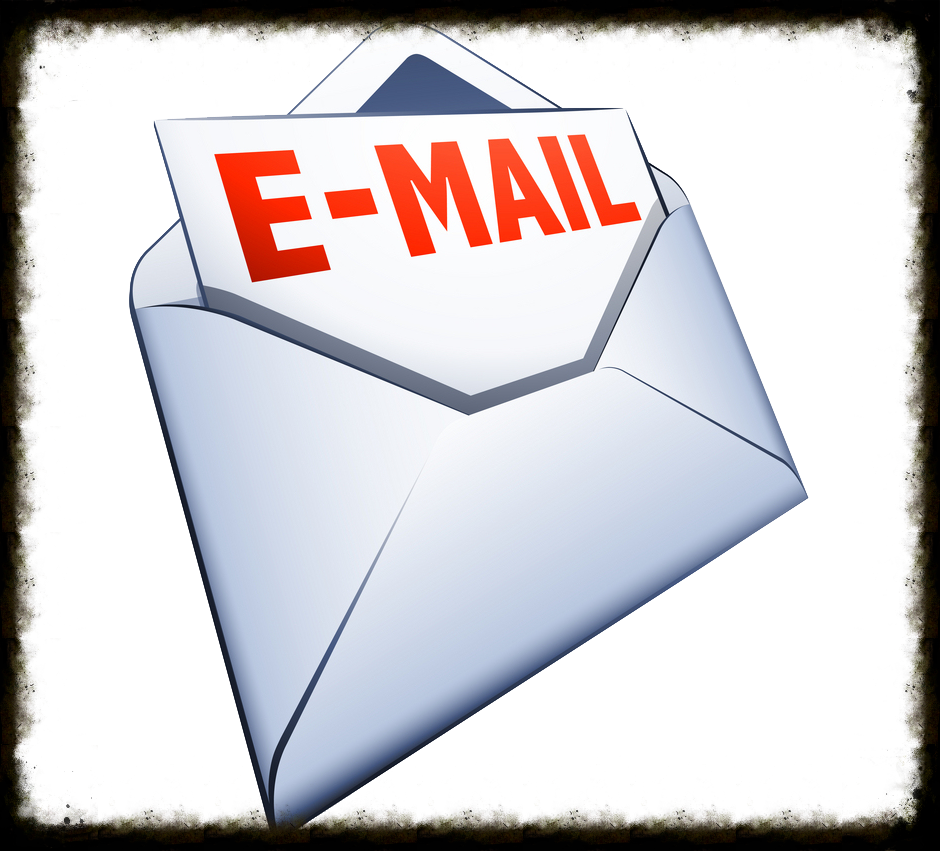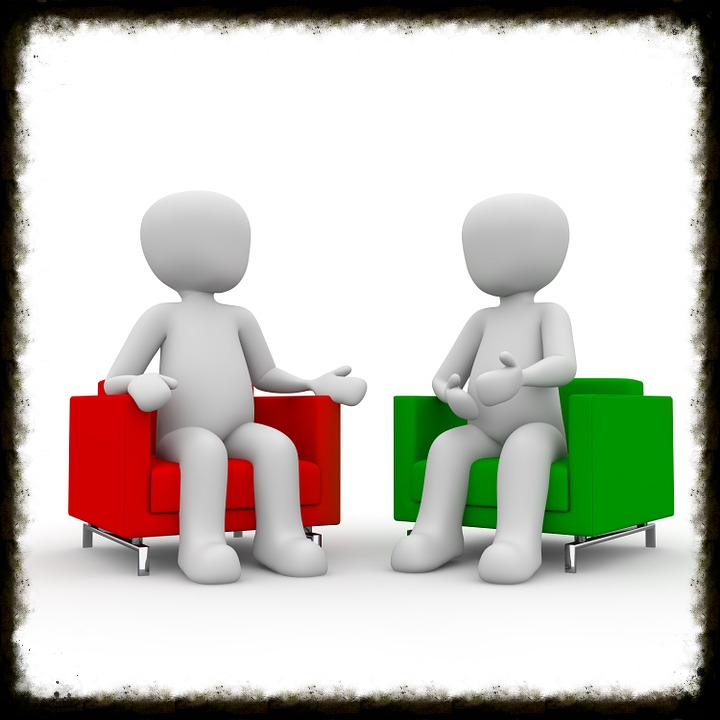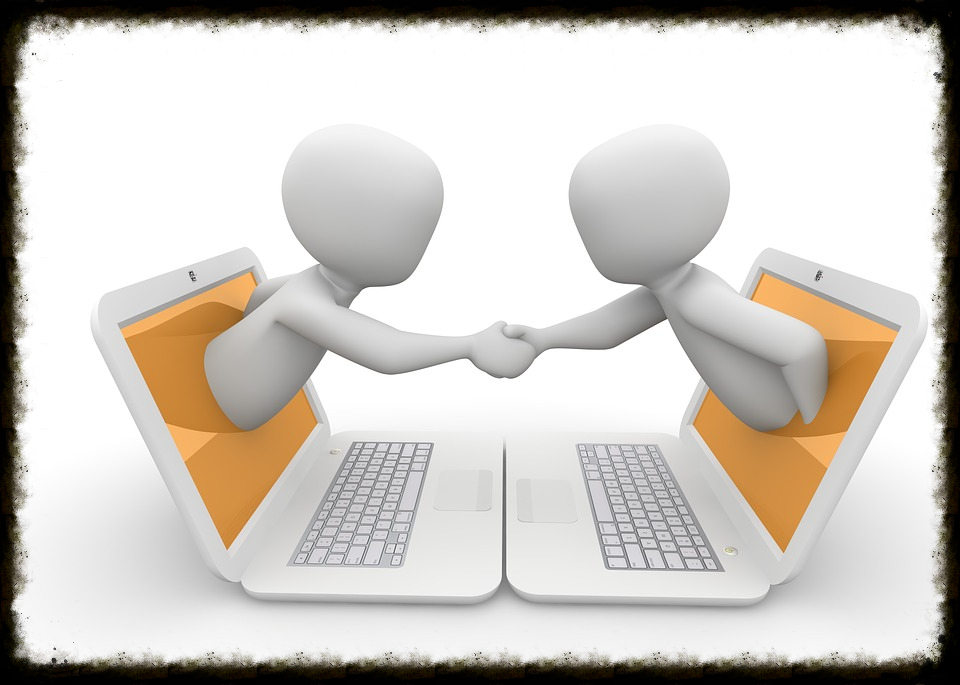 705-349-1906
sarahslistening@hotmail.com


Wheel chair accessible office located at: 1 Crescent Road, Huntsville, Ontario
I also offer counselling via TELEPHONE if you prefer.